For the whole family
I'm Beverly Moon
Otherwise known as The Hot Rod Bunny!
I was raised in an orphanage in Gas City Indiana. When I was 8 I graduated to pedal cars. I painted it red with yellow flames and called it The Red Bomb. Oh I miss that car. I raced it up and down the block constantly. I got into a little trouble with it but you'll have to read my story to get the details. They aren't pretty!
You'll meet my two closest friends Brunhilda and little Cynthia. We're really like sisters, all growing up together in our little town.
Guess what? My new book; "Hot Rod Bunny From Beyond Earth," will be available Spring 2021. Reserve your copy now!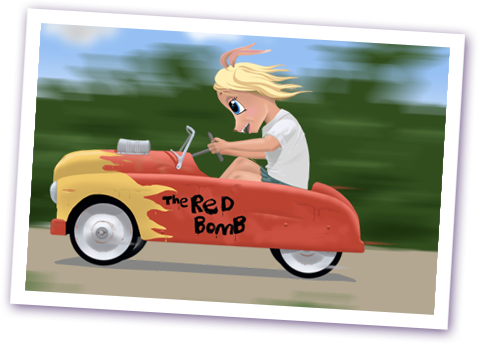 The Gas City Indiana Girls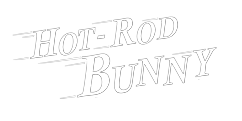 Call 209-769-0039Email brad@hotrodbunny.com PO Box 58 Kimmell IN 46760
© 2023 Hot Rod Bunny